BGMI Ban Affect: The Indian gaming community was rocking at its peak recently, but the thing which really shocked the creators of the BGMI in the Indian Gaming Community that was the news of the Battlegrounds Mobile India BGMI Ban by the government.
It has been a week ago since the BGMI Game was suspended to play in India. After the PUBG MOBILE Ban in 2020 for national security concerns, hence it has been declared Krafton that they are going to develop a new Battle Royale game, especially for Indian gamers and players.
BGMI Ban Affects the Indian Esports
As we know that the player base for BGMI India is very huge the ban's biggest impact lies in the world of Esports which made a great loss for the BGMI Indian Gamers and Players. As this title is growing day by day in India for the competitive gameplay in the rising world of Indian Esports.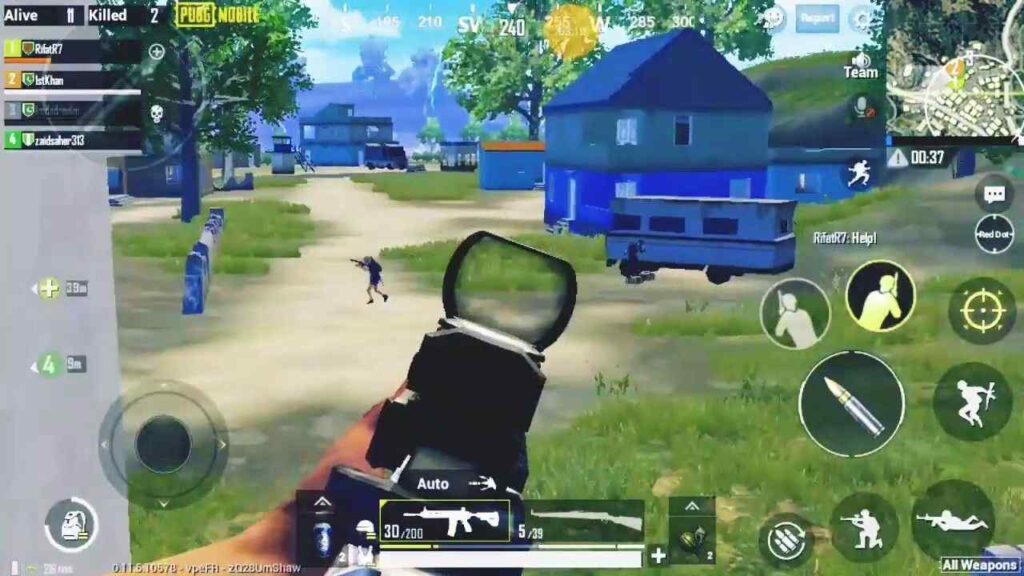 Well, for starters, the PUBG MOBILE game had over 100 million users in the country and it was on pace to beat the highest player count of PUBG Mobile. Other than that, it also became the second highest grossing game in India, and it was rocking well on its way to beating PUBG Mobile's best year as well.
Also Check – BGMI Latest Version Apk Download Link
BGMI also became India's biggest Esports title, and also it had the largest prize pool over crores, which accounted for 35% of the total prize pool revenue in the country. BGMI Mobile just breaking records with its prize pool numbers, as many of the BGMI Mobile Esports tournaments have drawn huge names in terms of players, sponsorships, and organizations as well.
However, BGMI Ban had caused a great problem Indian Esports ecosystem now it remains to be seen how the professional Battle Royale players and gamers will adapt to the BGMI ban or if will they shift to the other BGMI alternatives like COD: Call Of Duty Mobile, Apex Legends Mobile.