10 Best Anime For Beginners to watch in 2023: The galaxy of Japanese anime is very deep and vast, it can be pretty overwhelming for a first-time anime watcher. As for the people you too heard about the popular animes like Naruto, One Piece, Dragon Ball, and also the Fairy Tale. But if you had never seasoned anime watcher, these series, all having 200+ episodes looks to pretty intense.
So if you are also a new comer in the world of anime and looking to watch some best anime series, we have listed some of the best show that you might find enjoyable, (10 Best Anime For Beginners to watch in 2023) –
10 Best Anime For Beginners to watch in 2023
10. Little Witch Academia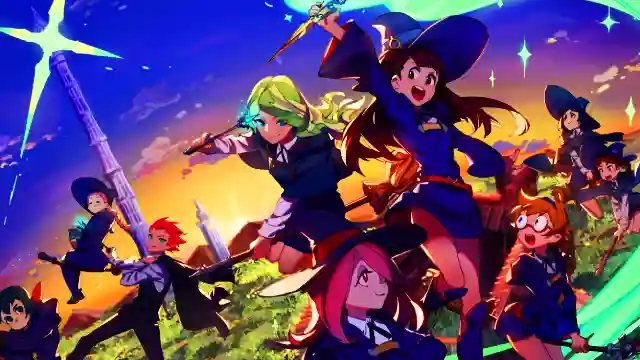 9. Noragami + Noragami Aragoto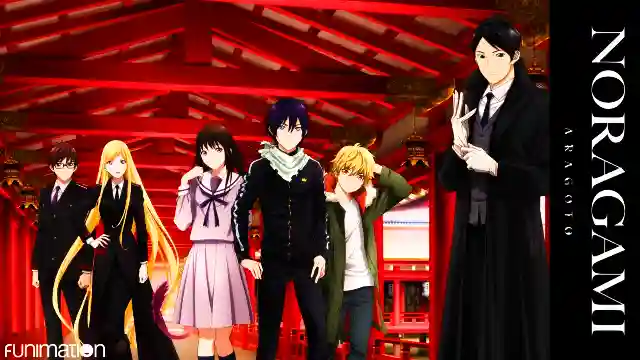 8. KonoSuba: God's Blessing on This Wonderful World!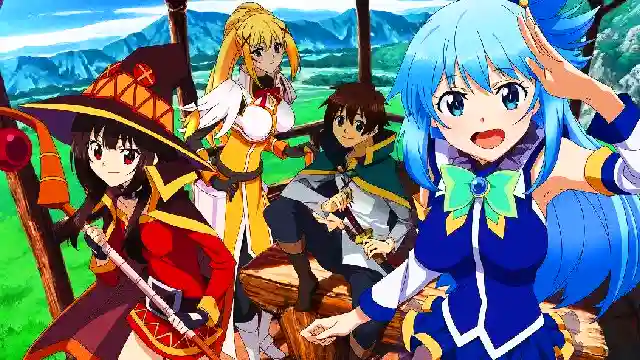 7. One Punch Man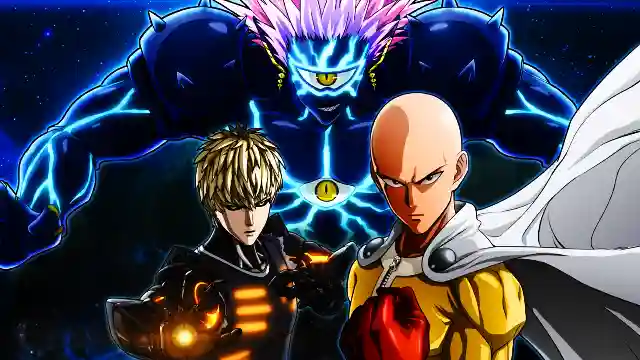 6. Fate/Zero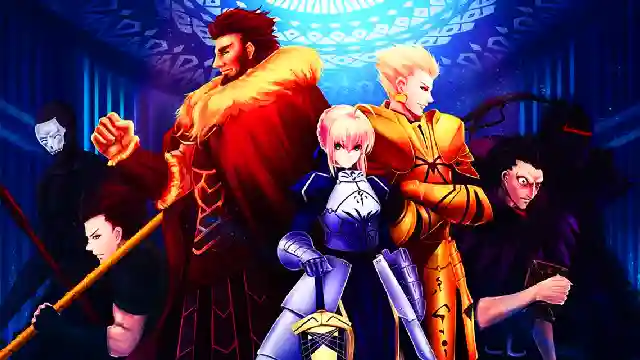 5. My Hero Academia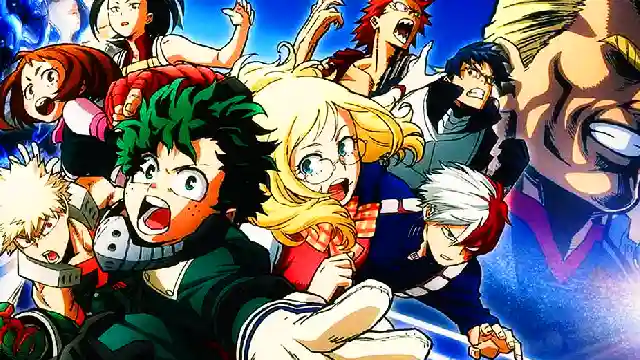 4. Demon Slayer: Kimestu no Yaiba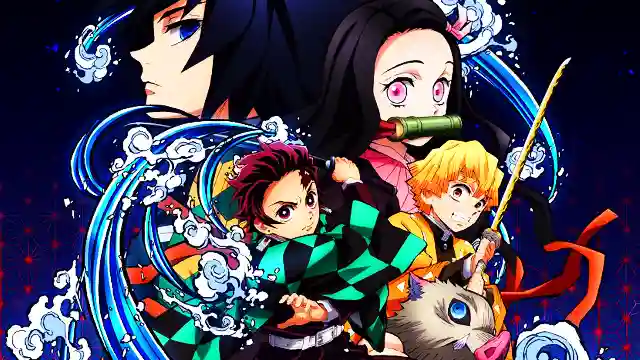 Genre: Adventure, Action, Dark Fantasy
Number of episodes – 44 + 1 Movie (Demon Slayer: Kimetsu no Yaiba the Movie: Mugen Train)
Where To Watch – Funimation, Hulu & Netflix (India)
Demon Slayer: Kimestu no Yaiba, also known as the Demon Slayer, is one of the most popular anime from recent times perfect for new anime watchers to watch and enjoy. This series also takes place in the fictional Japan where all the humans and demons exist in the same society and focusing on the "demon slayers" who looks like a Samurai. While in the second season of anime is still ongoing, fans have plenty of content to devour since a movie follows the first season.
The most entertaining part of this anime is its drama and fantastic action scenes will leave you intrigued by the world of anime! In the world, demons are the former that of the humans who sold their power for humanity with the supernatural abilities. The central theme of this anime foucsing on the demon slayers and the story of the teenager named Tanjiro Kamado struggling to become a demon slayer after his family is killed, with his younger sister Nezuko turning into a demon.
3. Attack on Titan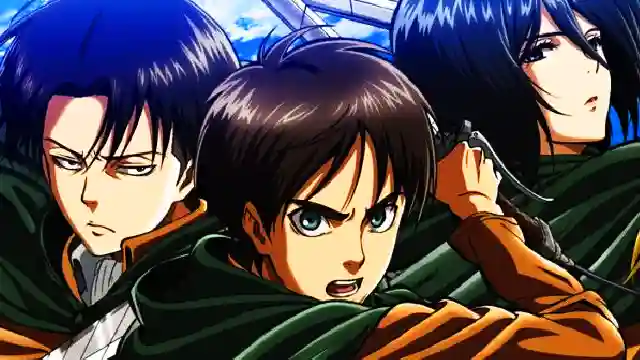 2. Fullmetal Alchemist: Brotherhood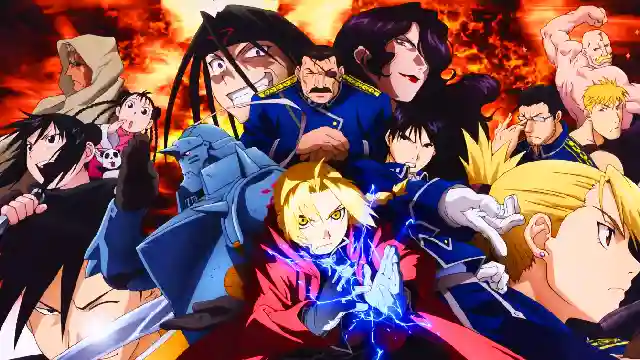 1. Death Note