Anime Craze in India – The craze of TV shows, cartoons, sports, etc in the early '90s was at its peak, people were loving to enjoy these kinds of shows and entertain themself. Also, few of the tv shows have been available to watch at that time with very few options but they were being enjoyable to see with friends and family members. In this article know some facts which will you to figure out Why there is a craze for Anime in India?
History Of Anime in India
In the old time of the early '90s, Disney channel introduced the first anime-cartoon Snow White, becoming popular with kids it went watched by millions of people. Almost after a few years of inventions, the first cartoon launched in India was 'The Banyan Deer' released in 1957. Also, the wrong perception in the minds of people leads to opposing anime in India, Anime has been made for adults and mature people aged 15 or 16.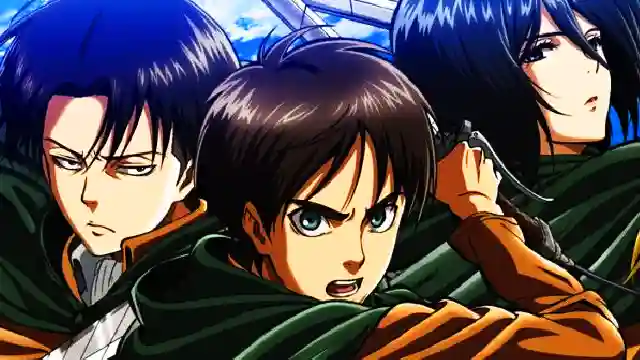 How did Cartoons fail in India?
Due to the minimal number of options and watching repeated telecasts and episodes people started to neglect the cartoon shows telecasted on the POGO and Cartoon Network. The lack of characters has been always faced by the Indian community in the cartoon series, and as a result of it, people stopped watching cartoons except for kids.
How did Anime Start in India?
The actual proper animes were started to telecast in India after 2002, the series like Pokemon dubbed and launched in India gaining the attention of people from its starting episodes. Many animes like Pokemon debuted in India and remain successful to win the hearts of people. This was because of the revolution in the animation industry and new ideas were brought among the mature people in India leading to increasing in Anime Craze in India.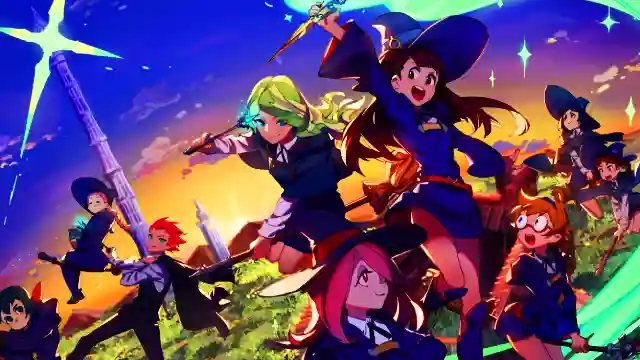 Importance Of Anime In Real Life – Anime Craze in India
In the Indian community, the parents didn't realize yet what anime is and which important lessons it taught to the people. Besides, the action and fighting scenes in anime teach real-life skills like Friendship, Teamwork, Hard Work, Determination towards a goal, Courage, Time management in life, etc. It also helps to bring creative ideas into the brain by removing stress and gives a new way of thinking about the world.
Why Anime is Good?
The huge difference between anime and cartoons is that anime can be watched by anyone but cartoon cannot rather by kids. Anime is made targetting all age groups giving unique characters to bring emotions to the anime series, and having a wide range of unique storylines in the anime that people will never feel bored watching. All these factors are leading to the increase in anime watchers in India and Anime Craze in India.
Anime in India Faqs
(Frequently Asked Questions)
Q. What is the future of Anime in India?
A. India will be having great development in the anime industry as the demand for anime series in India is increasing day by day.
Q. Which was the first Anime in India?
A. In India, 'The Banyan Deer' in 1957 was the first cartoon-anime telecasted on television.
Q. What Anime teaches us?
A. Anime teaches us various life skills like friendship, hard work, time management, etc.
Q. Can 18-year-old watch Anime?
A. Anime can be watched by the mature age groups as it mainly targetting the mature and adult age groups having a unique storyline in each anime.