A Perfect Laptop Buying Guide For Architecture Students!
There are many students who are looking for the Best Architecture Laptop Buying Guide for them to have a good purchase. Because choosing the perfect laptop for them is much more important for practicing their work and building up their skills.
There are plenty of options available in the market, but if it is confusing for you follow our Laptop Buying Guide For Architecture Students in 2023 (Best Architecture Laptop Buying Guide) to help you to decide on the perfect laptop for yourself. Also, we had listed below some of our best picks that you should consider which will be providing you with the best performance.
Why Choose a Laptop over a Desktop?
While talking about the professional architect it is easy to consider a desktop system for them, but if you are a student then it might be not perfect for you now. This is because one of the biggest thing that laptops provides you that the portability. Since, as a student, you will be finding out yourself in rush every time from school to home and even going to another town or abroad for internships.
Which is Best: MacOS vs Windows
The debate between MacOS and Windows becomes much stronger among PC users and Apple users. Moreover, we recommend Architecture Students go with Windows devices. Not only they are much cheaper but they also have much better specifications for handling demanding tasks. The most important thing is that all the required software for Architecture Students is supported on Windows devices while Mac lacks supporting various programs.
Most Used Software By Architect
These softwares are mostly used by an architect. In order to run this heavy software on laptops, a machine with powerful features is needed. So, our Best Architecture Laptop Buying Guide will be helping you to figure out the perfect laptop for an architect.
Autocad, Revit, 3DS Max

MS Office

SketchUp

Rhinoceros – Grasshopper

Dynamo

ArchiCAD

Lumion

Photoshop

Illustrator
What Specs Are Important To Choose in Laptop
CPU Processor
The CPU is the king of a laptop because architecture students have to use many CPU-based programs and software. For handling 3D modeling and Adobe programs better the CPU, the faster your computer. At least of the 4-core processor with at least a 2.4 GHz clock speed you will be requiring. We recommend getting a minimum of the 6-core processor to handle multi-threaded architecture tasks also it handles your multi-tasking smoothly at a time.
GPU
A dedicated graphics card is necessary for architecture. Many architecture and 3d Modeling programs such as Rhino and Revit use GPU hardware acceleration to obtain the best performance results. We recommend having an Nvidia or AMD Radeon card with at least 4 GB of VRAM.
RAM
Random Access Memory (RAM) is used for storing temporary files (caches) to be accessed by the CPU to avoid loading them many times. It's a very important component as it dictates how many programs can your laptop run at one time. Helping the multitasking programs like Adobe programs, Rhino, and V-Ray all use a lot of RAM. So we recommend having at least 16 GB on your laptop.
Storage (HDD vs SSD)
An SSD is much faster but more expensive than an HDD Storage. We suggest purchasing a laptop with enough SSD space for the OS and your architecture programs as they require much more storage for storing the program files and then purchasing an external HDD to store your files.
Connectivity
Apart from the internal components, you should take care of the ports available on a laptop. For example, having another screen to multitask can boost your productivity by 50%. Try Looking for HDMI, DisplayPort, or Thunderbolt 3 ports if you are planning to connect your laptop to the secondary monitor. You may also see the USB ports and SD card slot for better convenience.

Display/Screen
Having an IPS panel is a must for you, which is known for its dynamic color and contrast. Because having a better display screen will give you adequate color accuracy for your fancy drawings and renderings. If you have extra money, you can go for a secondary 4K screen that will look the best and have the best color accuracy also helping you a lot with multitasking.
Battery life
Keeping you clear that most of the time, your laptop will be plugged in while you are working at home or at the studio. We don't recommend working on battery power, as it will limit the performance. For the best performance of your laptop. Therefore having a strong battery life is not necessary for you all.
Best laptops for Architecture Students in 2023
These are some top picks and best laptops for architecture students to consider in 2023 for having the best performance. Our picks are totally based upon our guide and you may choose from them according to yourself and your budget.
1. Dell XPS 17 (2021)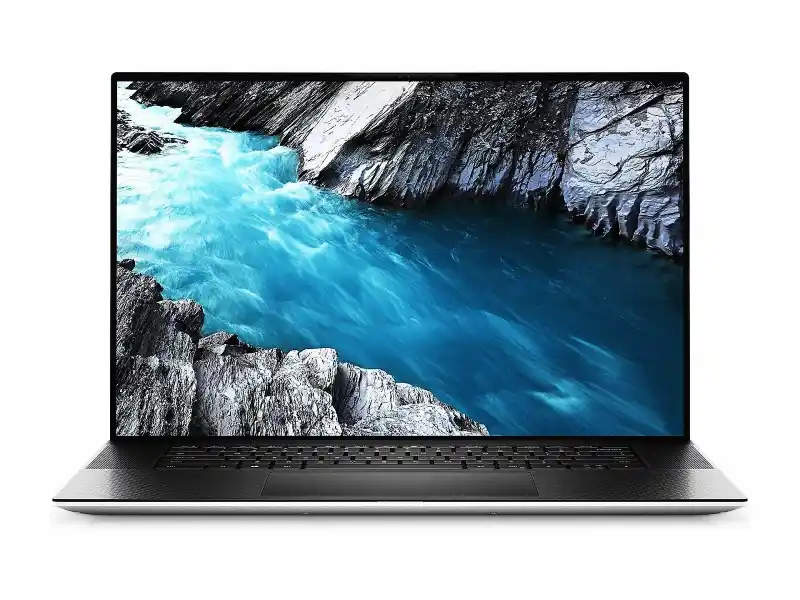 Specifications

CPU
11th Generation Intel Core i9-11980HK

Graphics
NVIDIA GeForce RTX 3060 6GB GDDR6

RAM
Up to 64GB DDR4-3200MHz

Screen
17.0″ FHD+ (1920 x 1200) InfinityEdge Non-Touch Anti-Glare 500-Nit

Storage

Up to 4TB M.2 PCIe NVMe

TODAY'S

BEST DEAL

Check on Amazon
2. Microsoft Surface Studio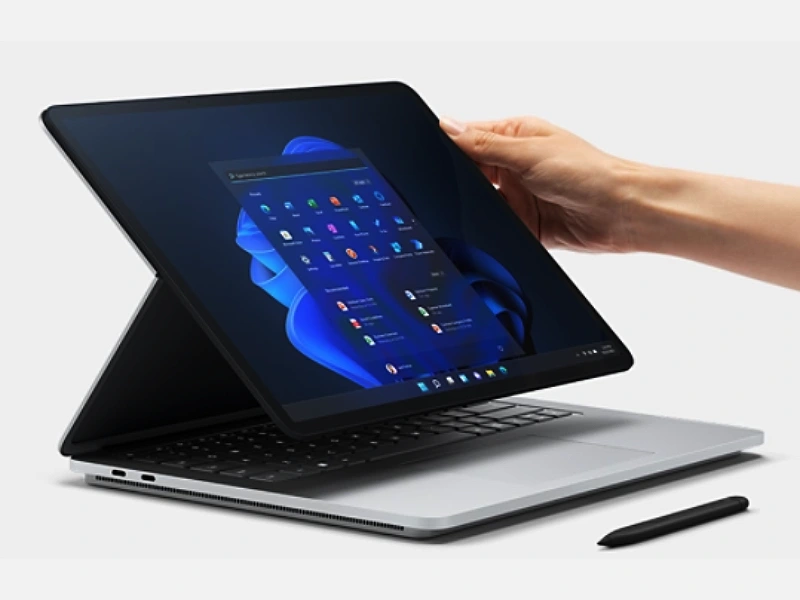 Specifications

CPU

Up to Quad-core 11th Gen Intel Core H35 i7-11370H

Graphics

Intel Iris Xe or NVIDIA GeForce RTX 3050

RAM

16GB or 32GB

Screen

14.4in 2400 x 1600p 3:2 PixelSense Flow touchscreen

Storage

256GB – 2TB

TODAY'S

BEST DEAL

Check on Amazon
3. Macbook Pro 14-inch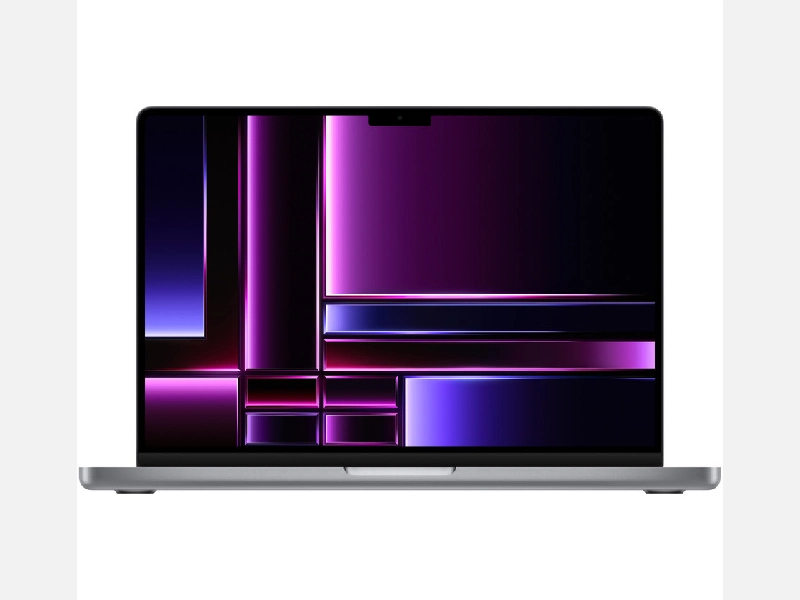 Specifications

CPU

Apple M1 Pro 8-core – M1 Max 10-core

Graphics

Integrated 14-core – 32-core GPU

RAM

Up to 64GB

Screen

14-inch 4K Liquid Retina XDR display

Storage

Up To – 8TB

TODAY'S

BEST DEAL

Check on Amazon
4. Razer Blade 17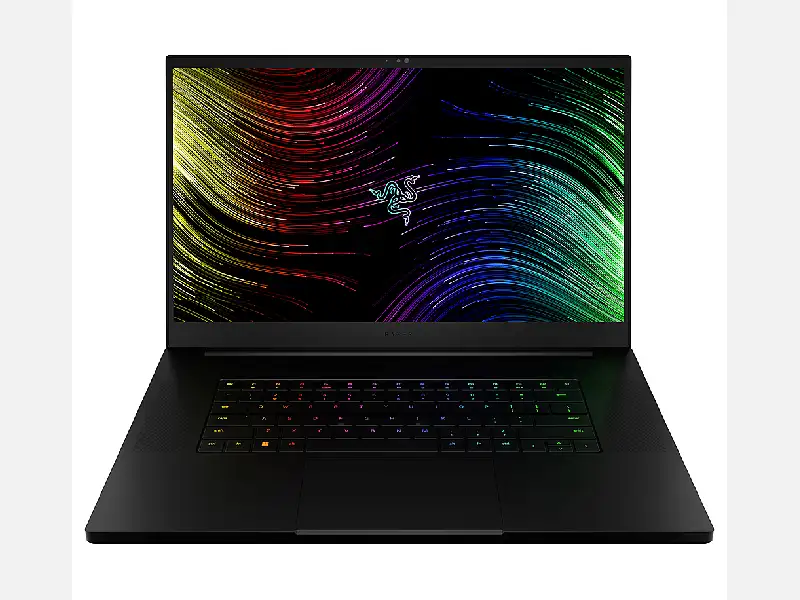 Specifications

CPU

Core i7

Graphics

NVIDIA GeForce RTX 2070

RAM

16 GB

Screen

17.3″ QHD 240Hz

Storage

1 TB

TODAY'S

BEST DEAL

Check on Amazon
FAQS
(Frequently Asked Questions)
Q. How much RAM do I need for laptop architecture?
Ans – Minimum you should have 16 Gb of ram then you can further upgrade it to 32 GB.
Q. Which processor is best for architects?
Ans – For an intensive performance work processor minimum of 8 cores is necessary for architects, they can go with an Intel Core i7 processor or an AMD Ryzen 7 processor.
Q. What Should You Prefer Mac or PC?

Ans – In most cases, Both the PC and Mac are suitable for architecture work; however some software is not for Mac hence the majority of architects use PC.