More and more influencers and gaming stars are jumping into the development of the games, side of the industry of late. Streaming veteran Sacriel and the gaming star (FPS ICON) shroud have teamed up with splash damage (UK-based developer) for creating their own unique AAA title. Focusing on the survival genre and crisp FPS gunplay at its core.
Project Astrid Release Date
The Release Date for Project Astrid is yet to be announced but the Project Astrid AAA title will surely go to be an interesting shooter game to play. This survival game is announced by the UK-based game developer studio in the collaboration with gaming superstar shroud and Sacriel.
What is Project Astrid?
Project Astrid is still in its early days and this AAA title is in development by the splash damage developer. Some insights into the game have been shared already for clearing the main aim of Project Astrid.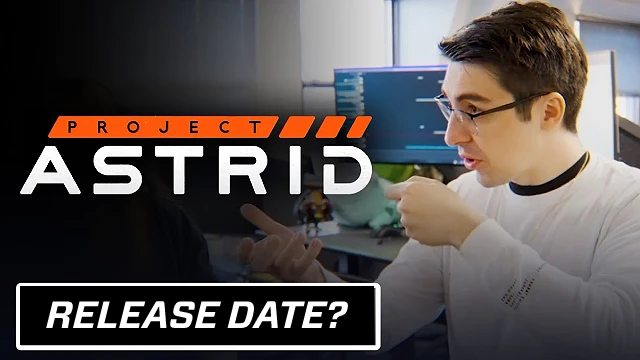 When Project Astrid is coming?
Currently, the idea of Project Astrid is just announced hence, so therefore this project doesn't have a solid release date or a rough release window. By the splash damage, an announcement trailer has been released talking about the game concept and its highlights.
After the announcement in the shroud's stream was revealed shortly, Project Astrid has already been a pipeline for almost two years. Both gaming celebs have been involved in the early development of the game that has been underway. With the development over a longer period of time that game has the potential to release in 2025-2026.
What Platforms Will Project Astrid Come?
There is no declaration of the platforms for Project Astrid has been claimed in the announcement trailer, while PC appears to be the strong option. Looking at the history space of shroud and Sacriel it will be unclear if fans will be expecting this game on the consoles over Xbox and PlayStation hardware.
As expected, Astrid should be an FPS shooter game so it should be targeting the PC audience for release. But due to the rise in the mobile gaming community, the trend always fluctuates so it might be possible that the game could arrive for mobile phones too.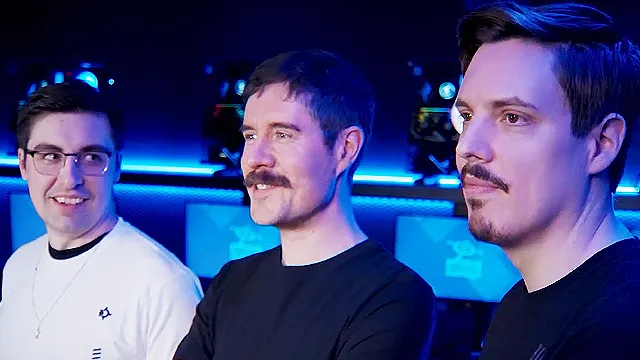 Expectations From Project Astrid
In simple terms, this game going to be an open-world survival shooter, but with a AAA twist making this game much more interesting to play. Emphasis on open-world exploration, looting, and high FPS gunplay will be focused in Project Astrid, and the key focus for shroud and Sacriel, not seen before in their AAA capabilities.
Shroud said in the reveal video "Make the game the best ever, that's my goal". As all the favorite elements from all the titles, he's synonymous with over the years. Gunplay mechanics like CSGO is really important and survival features from across the industry staples like EFT. Not seen in the industry before shroud is looking to bring it all together in a way.
Who is developing Project Astrid?
Project Astrid is in development by the London-based studio Splash Damage, with shroud and Sacriel. Founded in 200, the UK team has gained impressive likes of Dirty Bomb, and Brink specifically working on PC ports and multiplayer gameplay respectively.
Setting the bar high, shroud sure that Project Astrid will surely be an AAA game, due to the sheer size of Splash Damage. In the recent purchase of the Bulkhead studios, there is no shortage of work power with over 450 in-house employees and a further 100 for bringing this new game into existence.
What engine is used

to build

Project Astrid?
Project Astrid is being built on Unreal Engine 5, since the exact details of gameplay are not revealed yet it could be possible that game will be built ground up. Shroud has confirmed in his Twitch stream after the project's massive reveal.
Check Out Other Articles Too!
Check – BEST Gaming Mouse For Minecraft
Check – Minecraft Java Edition For Android
Check – Tips to Fix Wireless Charging in iPhone 14