Sideload Apps To Android TV: The Android platform for smart devices always makes it better ease to access things, similarly in Android TV too, the availability of apps for Android TV is much greater and diverse. Similar to the Android phone, you get access to use Google Play Store on your Android TV to download your favorite apps and games of your choice.
Moreover, not all the apps are available for Android TV like the Google Chrome browser, if you are searching to browse on the internet on your old Android TV you will be unable to install it from the Google Play store.
Check – Tips to Fix Wireless Charging in iPhone 14
According to the need you can sideload apps to Android TV. However, if you lack a browser on Android TV, the best method is described below that will be working absolutely fine for all other apps you want to sideload on your Android TV/Google TV devices.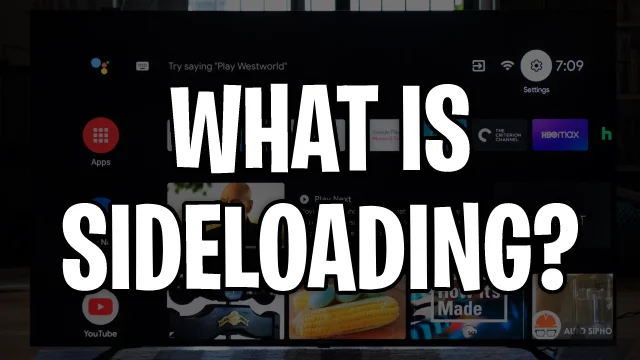 What does Sideloading mean?
This is the method to install applications that you are unable to find through the Google Play Store on your Android TV device. It is just like installing or sideloading apps on your Android phone.
The great feature of Android TV is that, unlike any other smart TV operating system, LG's webOS, for example, you will be able to install the Android Application packages or APK on it easily.
This guide will be helping you to sideload apps to Android TV easily with unique methods using Android phones and the cloud. Both the mentioned methods are working fine and are easy to understand to get the job done, let's have a look over them.
Check – Best Fan Control Software For Windows
How To Sideload Apps on Android TV Using Android Phone?
If you guys have an Android smartphone, then to sideload apps to Android TV is like picking a flower in the garden. Before sideloading the apps, you will need to download the required APK file on your Android smartphone to continue the process. Once, you have installed the APK file on your smartphone, then just follow the given steps below:
Download Send Files To TV app from the Google Play Store on your Android TV and phone.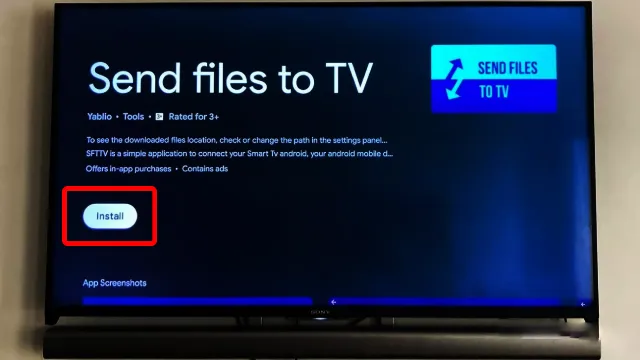 As the app gets installed, quickly open it on your TV and select the "Receive" Option. Along that, simply open the app on your phone and select the "Send" option.
The file menu will be appearing on your phone. Your download APK file should be in the "Download" folder.
Select the APK and then select the name of Your TV appearing on the phone screen to start the transfer.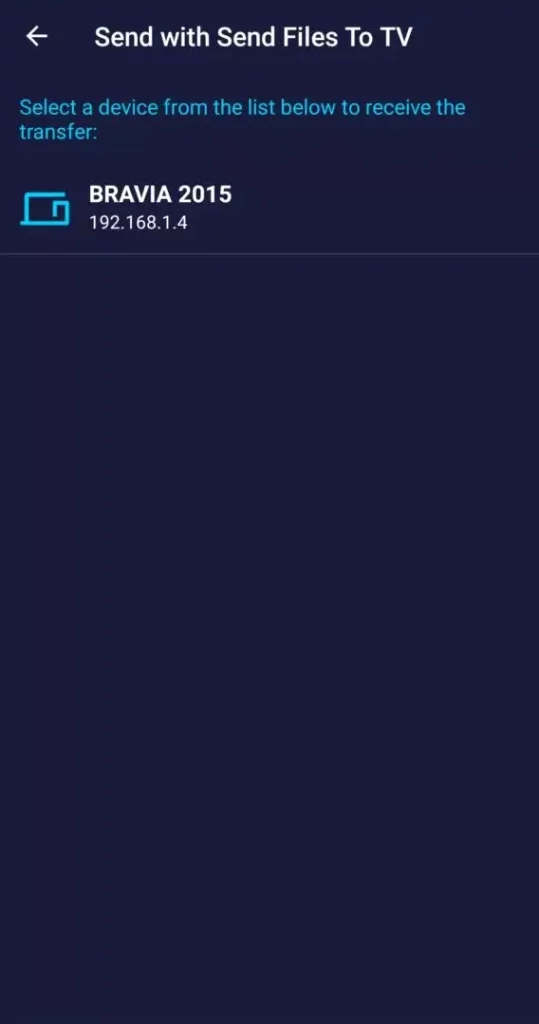 Once, the transfer is complete, you have to select and open the received APK File on your TV. You will ideally receive an option to install the application. If the install option is not working in the Send Files To TV app then don't worry simply open your File Commander (File Manager) on your TV and select Application to install it.
Check Out Other Articles Too!
Check – BEST Vertical Gaming Mouse
Check – Minecraft Java Edition For Android
Check – Tips to Fix Wireless Charging in iPhone 14
Check – How to Play Fortnite New Season on Android?