In the universe of anime, too many crimes could be committed. Making the anime interesting surely helps a lot also in the chase of these thieves the anime made more exciting to watch. But in these cases, many police and detectives officers are being recognized. In this article, we have listed some of the best police anime characters that are actually good to see. Look ahead for Top 10 Anime Police Characters list below:
Top 10 Anime Police Characters
10. Juzo Megure, (Detective Conan)
9. Akane Tsunemori, (Psycho-Pass)
8. Wataru Takagi, (Detective Conan)
7. Inspector Zenigata, (Lupin III)
6. Jinpei Matsuda, (Detective Conan)
5. Haru Kato, (The Millionaire Detective Balance: Unlimited)
4. Toshiro Hijikata, (Gintama)
Till now in the listings or rankings, we can see Detective Conan is leading and occupies almost half of the list till now. But have a look over the top 3 anime police characters too!
3. Kankichi Ryotsu, KochiKame: Tokyo Beat Cops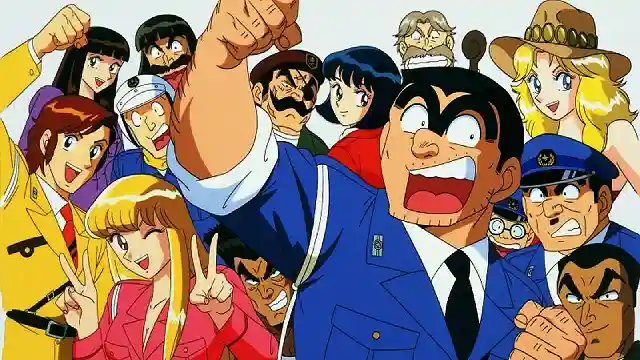 Holding the third position is Kankichi Ryotsu, a leading great hero of retro police in the series KochiKame: Tokyo Beat Cops! His larger-than-life personality and gratitude are very popular and liked by the fans that the way he genuinely cares about his town and its securities.
2. Rei Furuya (Toru Amuro), Detective Conan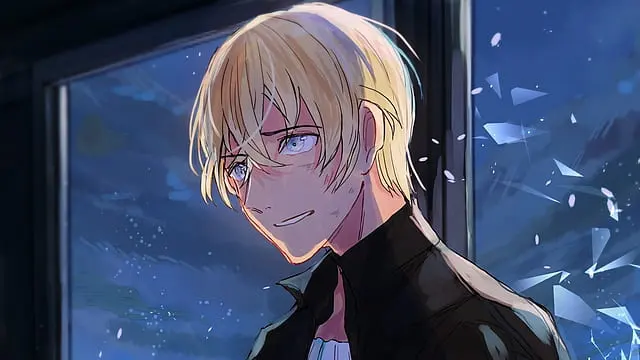 Rei Furuya Detective Conan's triple agent, also famous with the name Toru Amuro is the second most loved police anime character by anime fans. His undercover code name is Bourbon. Due to its juggling with its identity fans are really impressed and amazingly it is just having a marvelous personality.
1. Jyuto Iruma, Hypnosis Mic: Division Rap Battle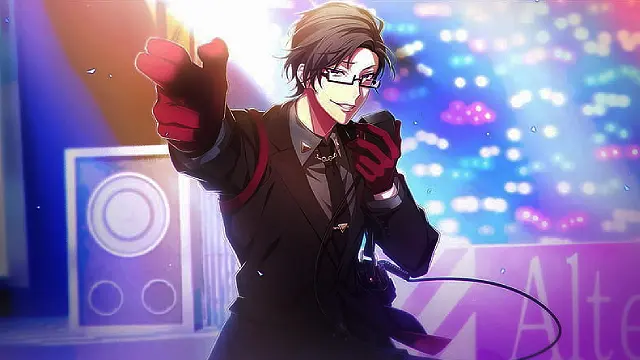 Last but not least, Jyuto Iruma took first place in the series Hypnosis Mic. Till the whole list, many fans were surely missing this best police anime character surely, as it is very unique to the other police officers. Being a part of a rap group it entertains a lot in the series and has shady connections with yakuza.
Top 10 Best Police Anime To Watch
Psycho-Pass (2012)

Detective Conan (1996)

Ghost In The Shell: Stand Alone Complex (2002)

Cop Craft (2019)

You're Under Arrest (1996)

Kochikame: Tokyo Beat Cops (1996)

Death Note (2006)

Future Police Urashiman (1983)

Patlabor: The Mobile Police (1988)

Paranoia Agent (2004)

These were the listings of the top 10 Anime Police Characters that are being loved by anime fans also many of the listed characters are belonging to Detective Conan that are really popular. Also if you have any suggestions then feel free to let us know in the comments below.
Read More Here…
Check – POKEMON: Ash New Battle After Becoming Master
Check – Boruto Vs Naruto Fight – Who Will Win?
Check – Why is The Craze For Anime is Increasing?