BGMI Conqueror Rank Push: There are many great players in the BGMI consistently improving their gameplay skills to reach the conqueror rank in the BGMI. However, with little mistakes, people are unable to do BGMI conqueror rank push. To help you all in this article, we are sharing Expert Tricks & Strategies For Reaching Conqueror Rank In BGMI that will help you a lot in improving your survival skills.
How to Reach Conqueror in BGMi?
BGMi Rank Push to reach conqueror is not much difficult although, it requires better gameplay skills and patience hence, we have shared some of the best tips and tricks with Expert Strategies for Reaching Conqueror Rank in BGMI below: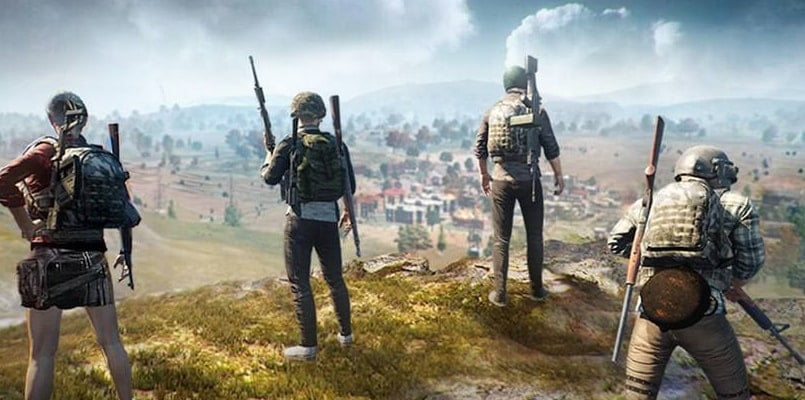 1. Select Your Map
Choosing bigger maps for your fights will be helping you to get extra survival points that will boost your rank points and make you closer to rank push for conqueror in BGMI. Also, you should avoid playing the smaller maps like Livik since they are just specially made available for intense quick-match gameplay with just minimal hot drops.
Also Check – PUBG MOBILE LATEST VERSION APK
2. Safe Gameplay Strategy
Playing safe at the safe zones will also help you to retain yourself for a longer duration in this match and definately help you to take positions in the Top 10. Not dropping hot drops like School or Pochinki will be a great strategy and you should stay at the edges of the Safe zone as it shrinks move slightly inside the circle.
This will keep your team out and away from enemies, and you can wait for the last zone as it shrinks you will have a better chance to fight enemies single-handedly without any problem. Stay with your teammates and start to explode at the end of the game while pushing your rank in Battlegrounds Mobile India.
3. Camping
The most used way to rank push in BGMI is one and only Camping, this is because many people stick to houses and safe places and wait for the enemies to come and give surprise attacks. In this Camping strategy, you should remember that you will not have to start fighting or fire enemies. Just engage in the fights if the enemy spots your location and saves you.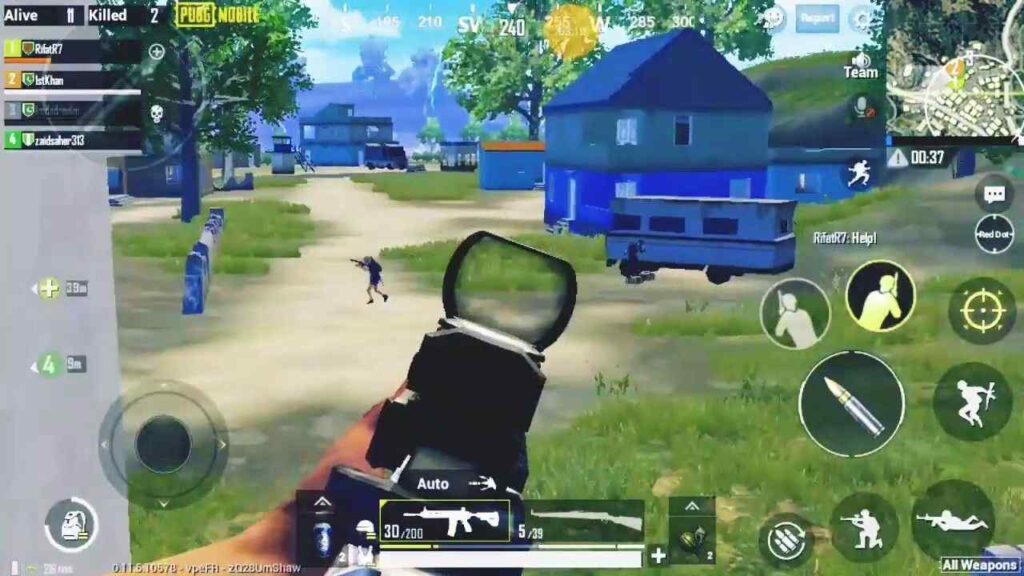 Reserve your healings and bullets for the last zone circles. Also in most maps if you ever noticed there are many best hiding locations and spots to camp there for a longer period of time and you will be remaining unnoticed that will help you to rank push in BGMI to Conqueror with an increase in the Survival points.
4. Start Pushing at Season Starting
To reach Conqueror you will have to play many matches and it will take time a lot only you can reach Conqueror once, you started playing to push your rank from starting of the season. So, as the new BGMI season starts you should also start pushing your rank to the Conqueror.
Also Check – Pubg Mobile Lite Download APK OBB
5. Play Always in Squad Mode
In the solo mode, you will face lots of difficulties to reach the conqueror as you know, once you are finished then you will not receive a second chance to fight back. But on the other hand, in the squad mode your teammates can help you survive and they will revive you if you are knocked out by enemies. So, playing with the squad will be the right decision in the BGMI rank push to Conqueror.
Conclusion
Although, in the end, your gameplay skills matter a lot to rank push to reach Conqueror in BGMI. Hence you should focus on improving your gameplay skills and strategies.
Faqs
How Many Points are required to reach Conqueror in BGMI?
Ans – Now after the Ace Dominator (required 5200 points), only the Top 500 hundred players get the Conqueror Title.
Is Conqueror Rank Push Hard?
Ans – Not actually, it depends how are your gameplay skills and technique.
Recommended Articles…!
Check – BEST Multiplayer Games For Mobile
Check – Best Fan-Made GTA 5 Mobile Games To Play
Check – BEST Vertical Gaming Mouse
Check – Minecraft Mods To Try in 2023
Check – Best PS5 Game To Play With 3D Audio
Check – Best VR Games To Play This Year