Macbook Air Gaming Performance 2023: Finally, there are many questions wondering in the mind about the gaming performance of the Macbook Air in 2023 will it is capable of running modern games smoothly to take a fluid gaming experience over the device? Many people pick the Macbook Air for productivity purposes, however, for studies, it is just picked and go but if you are the one interested to know about its gaming benchmarks and performance then you are at the right destination.
In this article, we compared gaming benchmarks of different games with the Macbook Air with some modern released games too, to give you a little-bit broad conclusion to make you understand how well Macbook Air performs when it comes to gaming. Make sure that the performance on gaming will be low as it is not optimized for gaming purposes but for productivity, it is a powerful feature-packed device to consider.
Check – Tips to Fix Wireless Charging in iPhone 14
Is Macbook Air Gaming Performance in 2023 Good?
Well, before the tests I did not expect much great performance from the Macbook Air but the testing results truly shocked me a lot. It's important to note that tests were made for the x86 platform so the performance will be good. Also, some of the games are program dependent so some of the games run quite well on the Macbook Air.
Another issue with the Macbook Air it does not have any fan (fanless) design. It leads to the production of a little bit more heat and the chip also throttles under heavy loads compared to Macbook Pro. So, let us start our Macbook Air Gaming Performance benchmarks to get an idea of how powerful it is. Also, check out the latest deals on Macbook Air.
Check – How to Sideload Apps & Games on Android TV?
Macbook Air Gaming Benchmarks
League Of Legends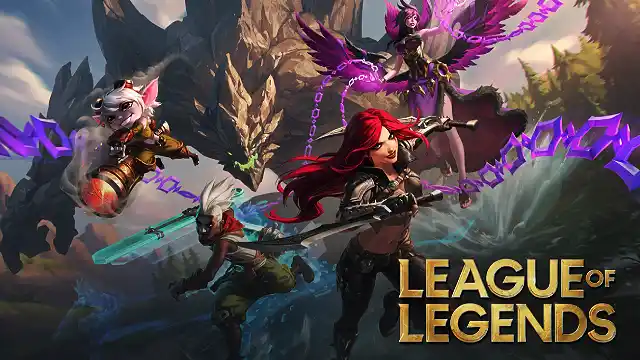 Firstly, we have tested League of Legends, and without any doubt played smoothly on this device. These are the Framerates I was receiving at the time of gameplay. 
Gaming Analysis (FPS)

Resolution

Low Quality

Medium Quality

High Quality

2560×1600

95

80

70

2048×1280

130

100

80

1650×1050

135

115

83
All the settings were low to medium and we got 100+ FPS which is quite good for playing this game, and for a 60Hz display, it is more than sufficient. Turning the resolution up and changing the preset settings to High, the FPS drops to 70 FPS on average, resulting in the game looking very better to play with a good experience.
Overall talking about the results the game worked extremely well which was unexpected and if you looking to play on big screens connecting to the Macbook then you can surely do that well, not a single problem will be going to be faced.
CSGO: Counter-Strike Global Offense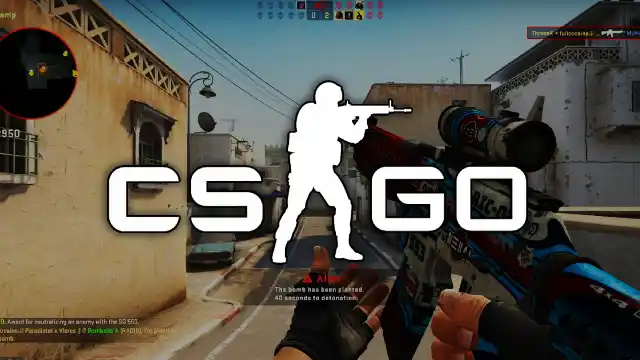 CSGO is a world-famous game not only for its gameplay mechanism but also for its graphical capabilities too. One of the best shooter games of all time, works very fine if you just fixed the resolution in which you want to play. For an FPS shooter game having a smooth gameplay experience is much important so, here are the results that you should look out for.
Gaming Analysis (FPS)

Resolution

Low Quality

Medium Quality

High Quality

2560×1600

67

65

60

2048×1280

80

75

13
While testing the CSGO the temperature was quite hot around 90 – 95 degrees, definitely due to the smart build of the Macbook does not notice and feel much hotter. Since it was warmer than also after touching it didn't feel like abnormal anything to it and the metrics were also accurate.
As it is being said that CSGO will most definitely get optimized for Apple's new silicon chips so, in the future we can see well-upgraded performance and the game will be running fine. Also, note that the game was running on Rosetta 2, and if you face shuttering issues that will be fixed up in future updates.
Fortnite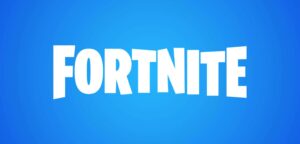 It's good to see Fortnite running on the Macbook Air, one of the most popular games played by millions of players, and surely it would be a great idea to see how good Apple Macbook Air performs (best-selling Apple Laptop Model).
If you are a big fan of this game, let you know that you are not going to be disappointed with the performance that Macbook Air delivers while running this game. Check out the results that I gained which impressed me a lot in terms of Performance delivery.
Gaming Analysis (FPS)

Resolution

Low Quality

Medium Quality

High Quality

2560×1600

125

75

60-80

2048×1280

135

80

65-90

1650×1050

140-160

85

70-90
Considering Fortnite's advantage of more FPS, the game at the high-quality settings was too running smoothly and even at the max resolution I received 90 FPS all the down to 60 FPS back again which is enough to play the game.
Besides that the game was quite decent to play and although considering the device it did its job very well. Looking at the FPS counters you should not mind shuttering here or there Macbook Air is very good enough at playing it.
Check – Best Keybinds For Fortnite After New Update
Playing this game for an hour, I got to know that the temperatures were at 100 degrees but after 10 minutes of rest it went back down to 88 that impressive in terms of cooling in absence of a fan. 
Conclusion
As I mentioned earlier Macs are not optimized for gaming, so considering Macbook Air for gaming will be not a great choice considering the Macbook Air Gaming Performance, also it will not going to deliver much impressive performance on the latest AAA titles. So, if you looking for productive work then it will surely go to be enough good for you all.
Read More Here…
Check – BEST Vertical Gaming Mouse
Check – Minecraft Java Edition For Android
Check – How to Play Fortnite New Season on Android?